Your Next Step
Wondering what to do next? Start with True Care Women's Resource Center. If you're unexpectedly pregnant or think you might be, our team can get you the answers you need confidentially and at no cost. We're here to support, encourage, and inform you. The solution is right in front of you, waiting to be discovered. Let us help you find it.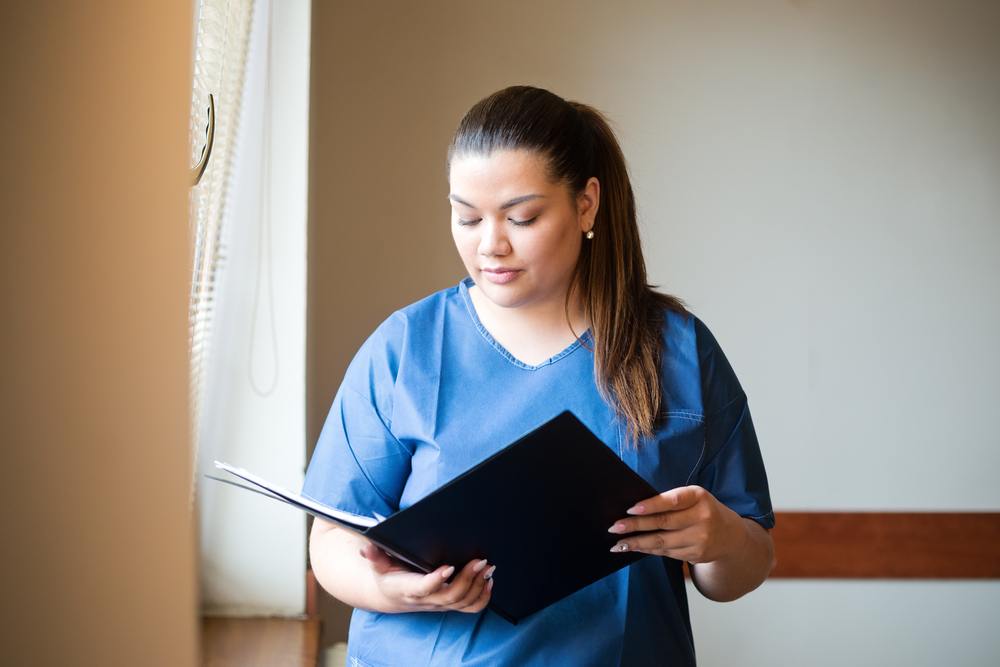 do you have questions?
we have answers
Here are some questions women often ask when faced with an unexpected pregnancy. We're sure you have a lot more. Contact us for a one-on-one no-cost confidential appointment. We truly care about you.
The Best Decision is
an Informed Decision.